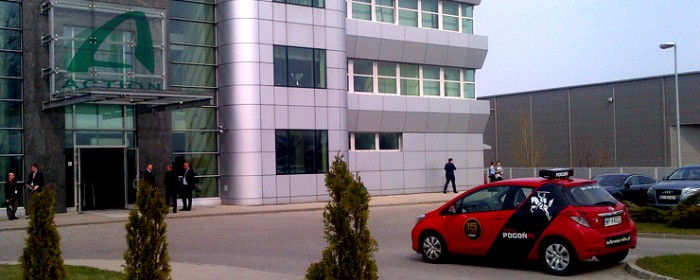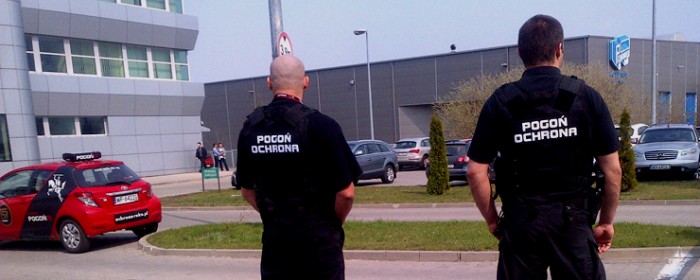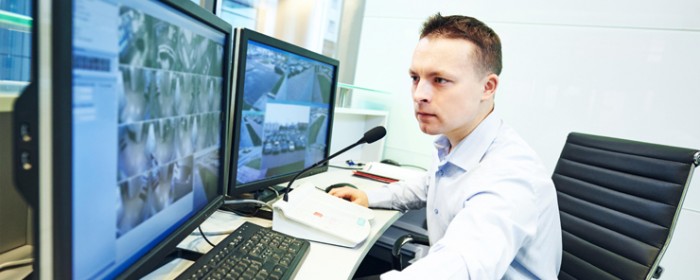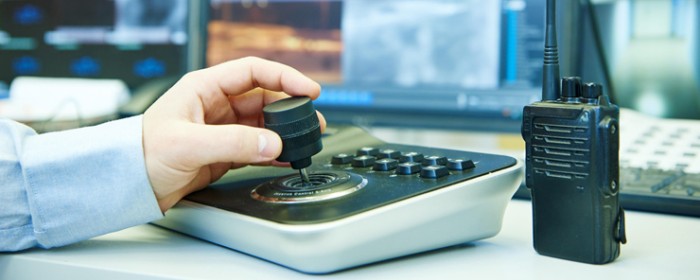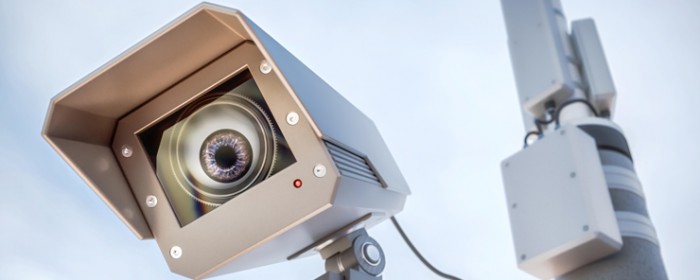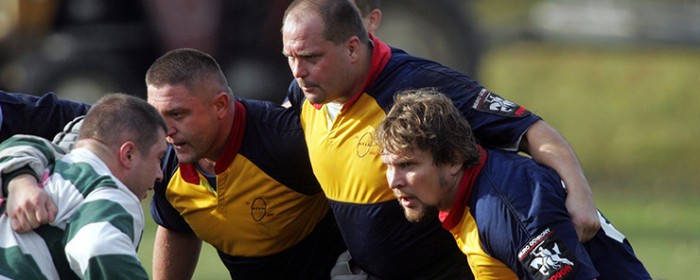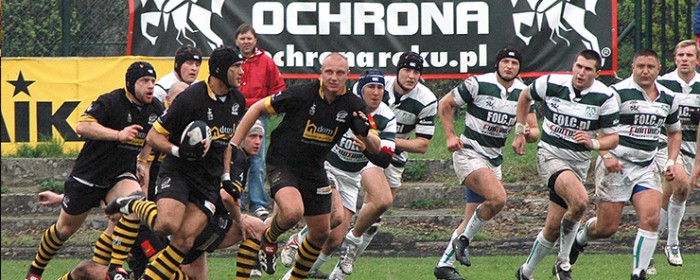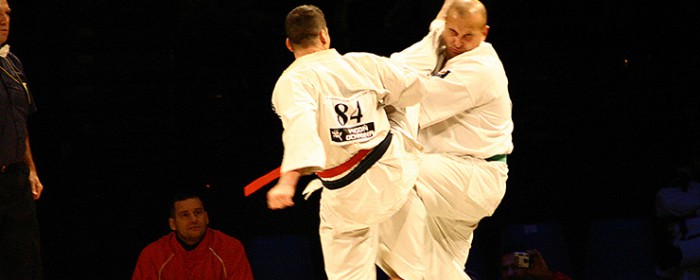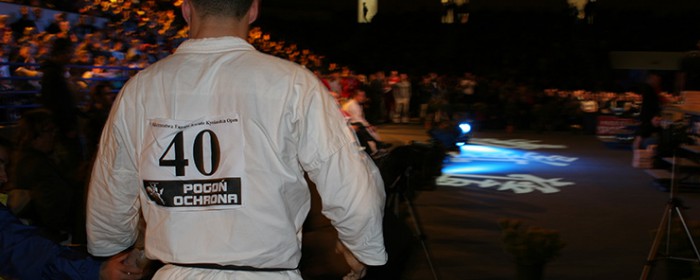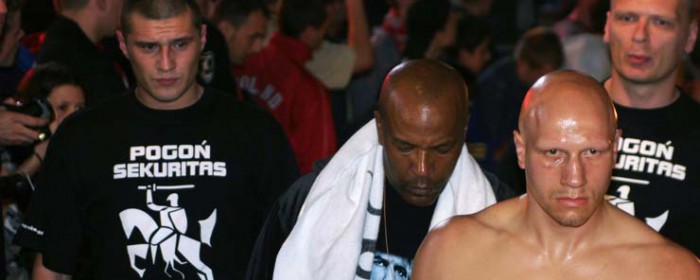 This service includes constant presence of security guards at protected premises. Their job is continuous guarding to assure safety of persons and property located at protected premises according to THE FACILITY PROTECTION REGULATIONS, adapted for client's needs, which is a part of security services agreement approved by the client and which must conform to The Protection of People and Property Act, as of August 22, 1997 r. with further modifications.
Basic security guards' duties include:
protecting of property located at guarded premises against burglary, robbery or vandalism
providing protection to residents and visitors of the facility
providing first aid
taking appropriate action in case of emergency, operating problems or natural disasters
Our staff consists of experienced and trained workers, who are I and II Security Workers License holders, with verified background. We constantly upgrade our workers' training skills using IBA, CRIMEN Federation and selected education Center AT-SYSTEM programs to meet growing requirements for security services market. Training education level has been systematically increased by periodical training sessions carried out in our branches by Training Department POGOŃ OCHRONA Group with participation of Client.
Every worker is verified through criminal record system (Centralny Rejestr Skazanych) and local police stations. All our workers are properly uniformed. They are equipped with weapons, wireless communication devices, mobile phones, and trained guard dogs, depending on level of services for protected area. Pracownicy są schludnie umundurowani. Wyposażeni, w zależności od statusu chronionego obiektu w środki przymusu bezpośredniego, środki łączności radiowej, telefony, szkolone psy obronne.
To assure high efficiency of our services all properties protected by static guarding receive the following:
free security guards' registers installation
free marking of protected property
free access control system
free marking of cars authorized to entry
free free 24-hour monitoring and Intervention Unit support
free free 24-hour dispatch and inspection controller supervision executed by every hour radio reporting and minimum 3 check-ups daily at protected property
installation of alarm systems, access control, ITV system at discount prices
personnel verification using lie detector at discount prices
GPS fleet monitoring and management system at discount prices
We guarantee immediate response to all Clients' concerns and any number of meetings with Regional Managers and Security Department Management.
Public events
We have been providing security services for public events from the beginning of our Company, protecting concerts, sport meetings, picnics, exhibitions, fairs and conferences. We have gained extensive experience in this area. For this type of services we designate experienced workers who are trained for public events protection services, and who present special abilities and knowledge in the area of public threat indication and prevention. To provide effective services we use all required legal means and supportive equipment such as: metal detectors, security gates and barriers.