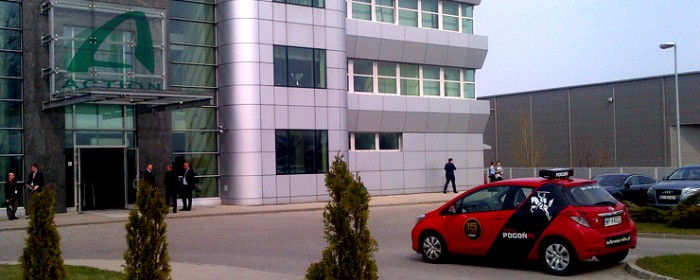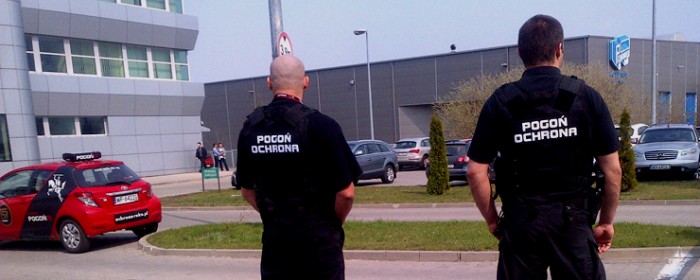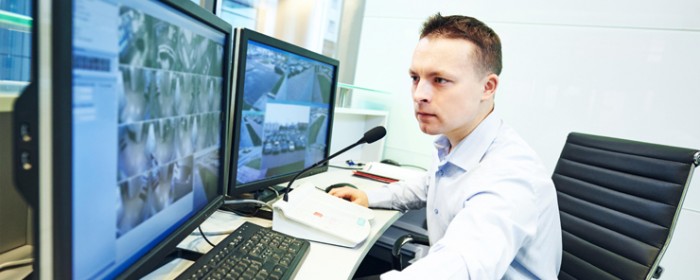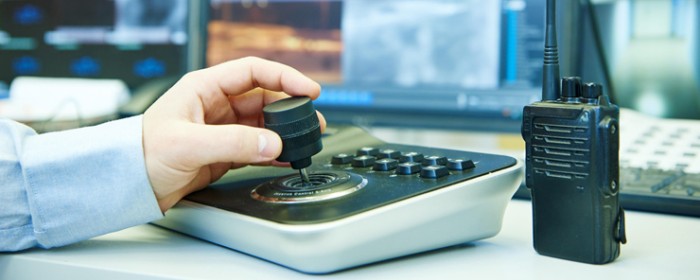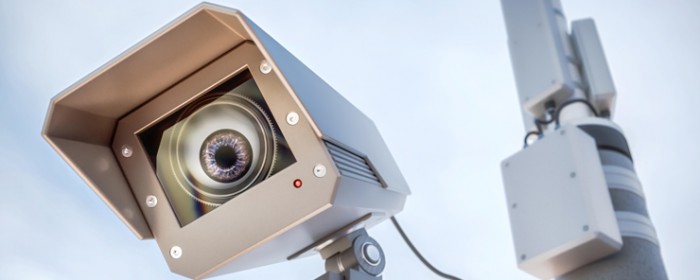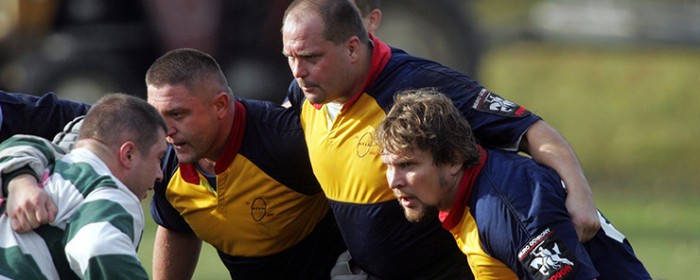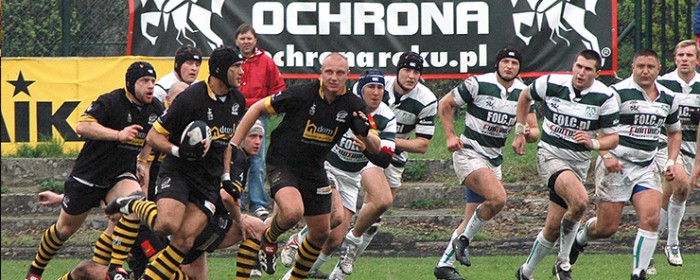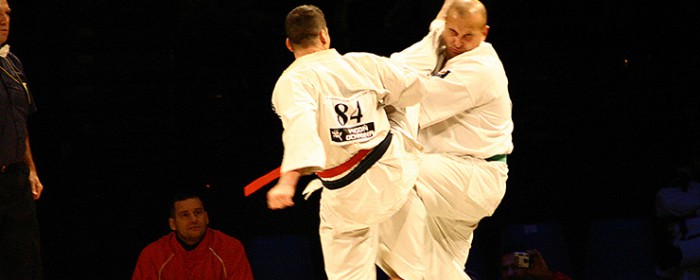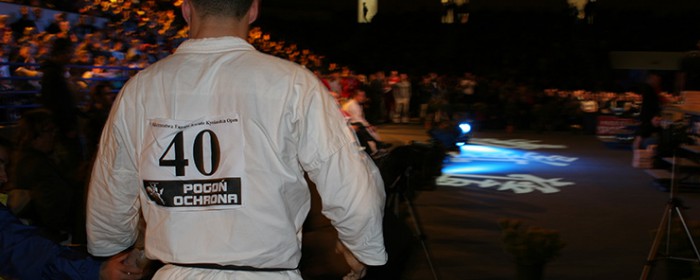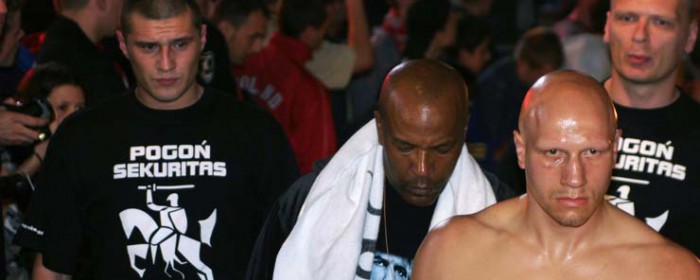 POGOŃ OCHRONA is a group of capital connected companies, which operations are licensed by Ministry of Internal Affairs and Administration. Grupa POGOŃ licensed companies have been repeatedly awarded for its outstanding service quality. Currently POGOŃ OCHRONA is offering personal and property security services in form of:
Direct personal protection:
staticmobile, based on signals registered and processed by alarm systems and electronic devicesconvoy escort in form of guarding cash, valuables and hazardous materials transports
Technical protection:
electronic security and alarm systems installation signaling possible treats to protected persons and properties, systems maintenance and servicemechanical security appliances installation, maintenance, service and its emergency access on premises
As security services provider POGOŃ OCHRONA has gathered tremendous experience and is currently holding high market position due to constantly improved technologies, high professional knowledge and excellent staff. Our position is a result of high quality customer service offering large flexibility in responding to client's demands and suiting our services to individual client's needs.
As a part of provided services POGOŃ OCHRONA takes responsibility for protected properties. Additional protection is insurance policy in form of civil, contract and tort liability.
We are using own exclusive all-region wireless communication system and all protected facilities have an access to the system. This assures immediate contact between security guards, as well as with 24-hour Dispatch Office and adequately located Intervention Groups. . We are in constant contact with Police, City Services, Fire Department, Ambulance and Emergency Power and Gas units. As additional support of our services, we have own exclusive station using GPS, GPRS and wireless technology for static and mobile objects monitoring.
Welcome to use our services!
Chairman of the Board,
General Director,
Mateusz Jaszczuk