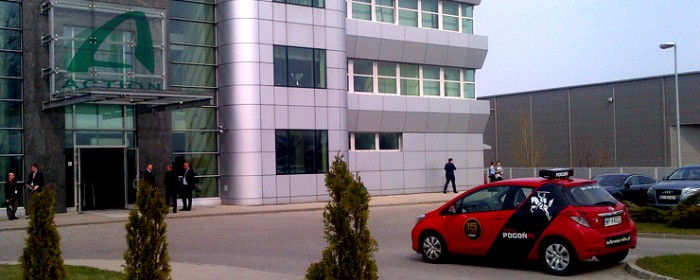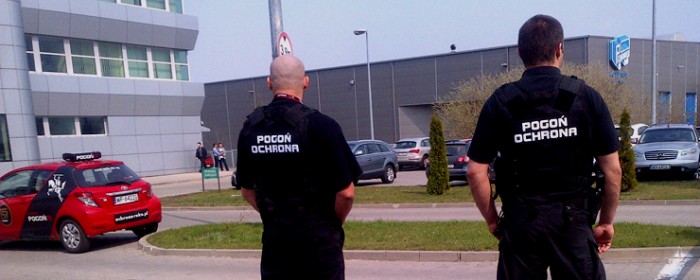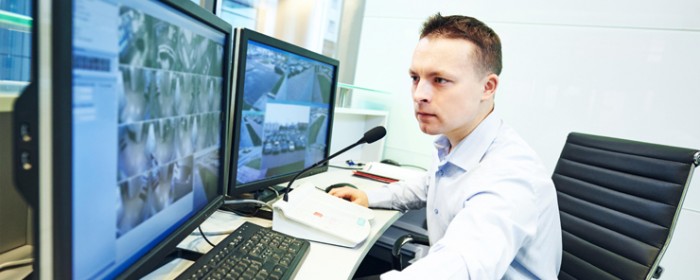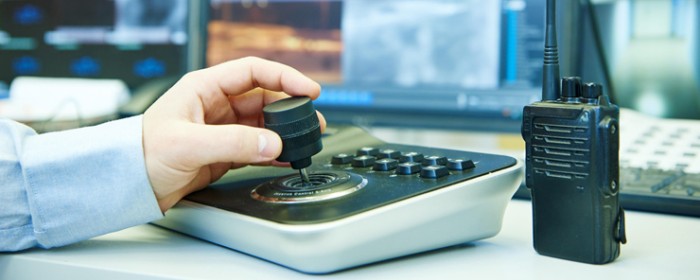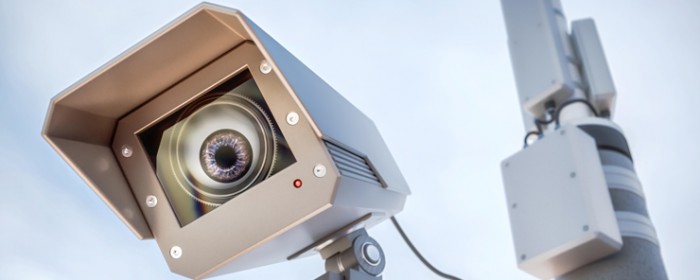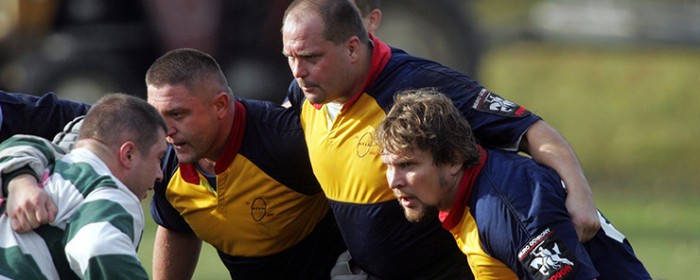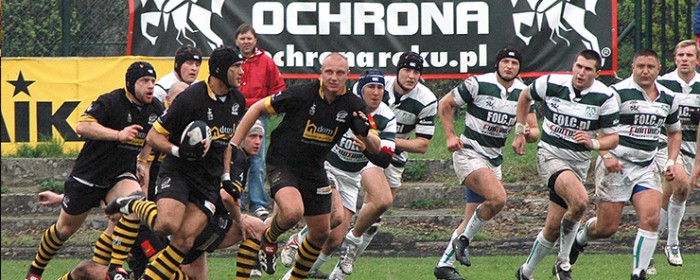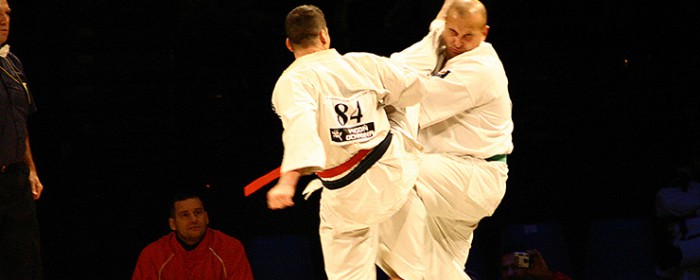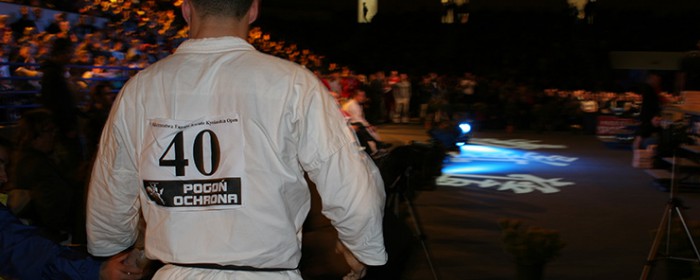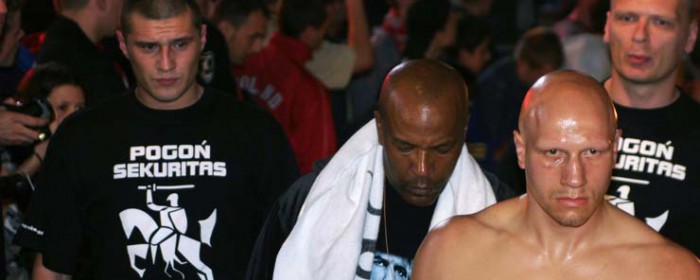 As response to client's concerns we have created additional set of services including janitorial, fire protection and catering services.
FACILITY VERIFICATION AND DEBUGGING SERVICES
We'd like to offer you appointed room inspections in order to identify possible wire-tapping devices installed.
Standard analysis includes:
nspecting 10 kHz - 3 GHz radio frequency
inspecting infrared frequency (850 nm - 1070 nm) with modulation up to 5 MHz
inspecting telecommunication and power cables
inspecting technical devices especially phones, faxes, computers, audio-visual devices etc.
physical inspections
vehicles inspections
Results of above operations are being summarized in form of report detailing possible threads and containing guidelines to prevent surveillance of protected rooms and buildings.
JANITORIAL SERVICES AND GREEN AREAS MAINTENANCE
POGOŃ SERVICES is offering janitorial and indoors/outdoors maintenance services 24 hours a day, all the year round. Providing security along with janitorial services assures clients that service is performed in safe and reliable manner.
We are currently offering following cleaning services:
office, flats and apartments cleaning
residential complexes and garage cleaning
cleaning of industrial spaces, workshops and laboratories
warehouses and shops cleaning
special cleaning (e.g. after fire, flood etc.)
green areas management and maintenance
garbage utilization
ground works (ground shaping, debris and pollutants disposal, snow removal)
garden works (lawn management, trees and bushes planting etc.)
We are using modern technologies, professional cleaning devices and machines (Karcher) and the highest quality environmental friendly chemicals. Our workers have long experience in cleaning area. We select them carefully and verify them with managers supervising performed services while staying in constant contact with the Client. Our control teams supervising our workers are trained for cleaning services control at premises. Therefore our team members control facility conditions 24 hours a day and may take appropriate action if necessary.